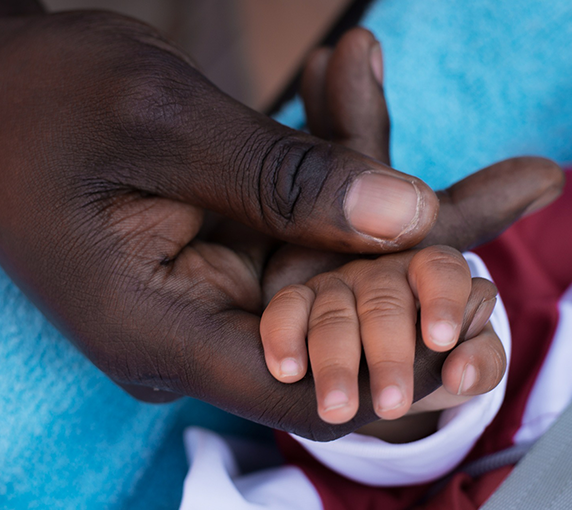 This program reconnects fathers detained in the Alexander Maconochie Correctional Centre, and about to be released, with their children and partners through sharing culture. Underpinned by the family justice model, it builds family relationships and discourages re-offending. Offenders are far more motivated to change for a family member and the sessions are about connecting detainees with the positive aspects of Culture.
This program is currently being observed as part of a research project conducted by Associate Professor Deirdre Howard-Wagner at the Australian National University (ANU) that aims to understand and explain the program in the context of:
Parenting in prison and the creation of positive parenting experiences
Connecting Aboriginal and Torres Strait Islander detainees to family, identity and culture in the context of desistance and restorative justice
Understanding the program as an innovative justice program
For more information visit: https://rsss.cass.anu.edu.au/events/observing-strong-culture-strong-families-program-innovative-indigenous-justiceprison-program
How can you help?
Tjillari Justice relies on donations and volunteers to deliver many of our programs. Contact us to find out how you can get involved.