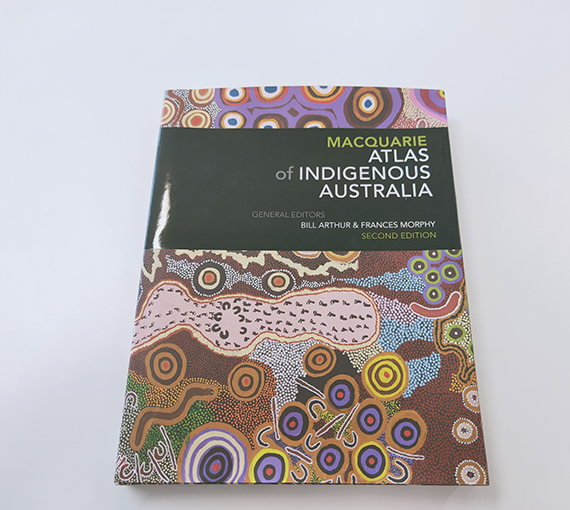 This program is a life skills-based program which aims to teach participants how to manage those aspects of their own lives where they are having problems. Aboriginal and Torres Strait Islander culture underpins this holistic and responsive support program.
Skill Development
With approval from Centrelink as a valid job search program, the SOS program is about developing life skills, especially around problem-solving skills, literacy and numeracy.
Because many of our clients have appeared before the Court because of driving offences, 'I don't have a car' is an opportunity to work with the client and teach problem-solving skills.
'So, how am I going to get around Canberra?' We help them to look at what options they have.
"I can get Uber or Ola or catch the bus. I can get my mate to give me a lift'. We look at the pros and cons of their various options and talk through how they might access those options to solve problems.
We teach life skills that most of our clients have never learned. These are very often the skills that you learn in families. We help them work through practical challenges, such as proof of identification. This might mean applying for a birth certificate, but because a lot of our people are homeless and will not carry paperwork, we pay a little bit extra to get these sent via email, which allows us to store them. We look at things like 'how do I open a bank account', 'how do I draw up a budget'. These are basic skills that most of us take for granted and it's about teaching them to do these things for themselves. Many of the key learning areas revolve around:
Transport
Income and how do we manage our income
How do we deal with Medicare
How do we deal with Centrelink
Life skills and workability skills
Cultural Connections
The family justice model helps to give psychological security – 'this is who I am and this is where I fit and what is expected of me'. Tjillari works with many blended families where siblings might have different cultural heritages, so we support people from all cultures and help them to find ways to identify within their own culture no matter what the cultural make-up of their family is.
One of the things we look at is 'who am I and where am I from?'; connecting to culture and connecting to personal identity. We use this as an opportunity to talk about some of the roles and responsibilities of people from their culture. Many cultural roles and responsibilities are common right across Australia, so as a male with children they will have a responsibility towards their children. That is the most powerful motivator we have seen!
How can you help?
Tjillari Justice relies on donations and volunteers to deliver many of our programs, so please contact us to find out how you can get involved.
One of the things we are looking for is assistance with a vehicle. The reality is that families and clients in many instances have issues with transport and we can't teach them and engage with them if we can't get them to us. If you can help in this regard, we would love to hear from you.